This week's Working Mommy Wednesday prompt over on Work, Wife, Mom….Life! is to "Show us your life! (work, house, family, etc in pictures.)"

What a fun post!!

I have been taking pics over the last week to give you all a little glimpse into my life.

Hope you enjoy!
My Family: My favorite recent picture of my husband, son and I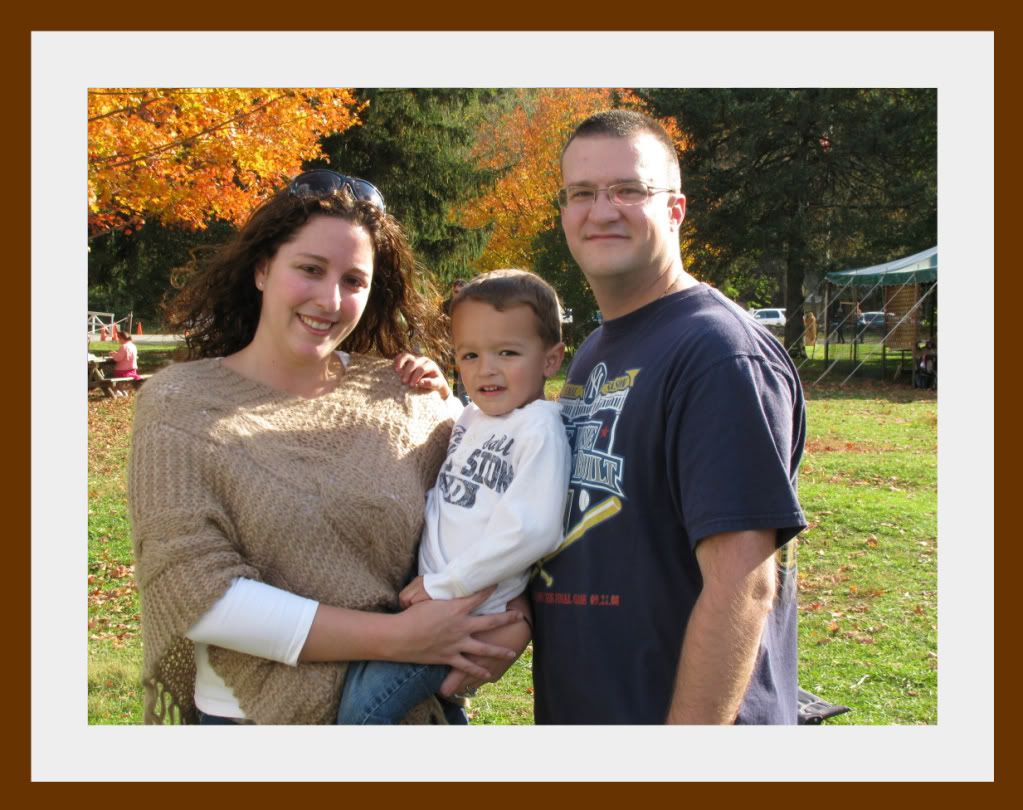 Our first "baby"".

We adopted Layla when she was 8 weeks old.

She turns 7 years old next month....and is officially now a "senior" :(
Our Home:

It's small for now, but it's our little piece of heaven.
Our beautiful new bathroom that we completely renovated this past summer. I love it!!
One of my favorite rooms in the house. We completely redecorated our guest room when I got pregnant. I am thrilled with how the color block wall came out.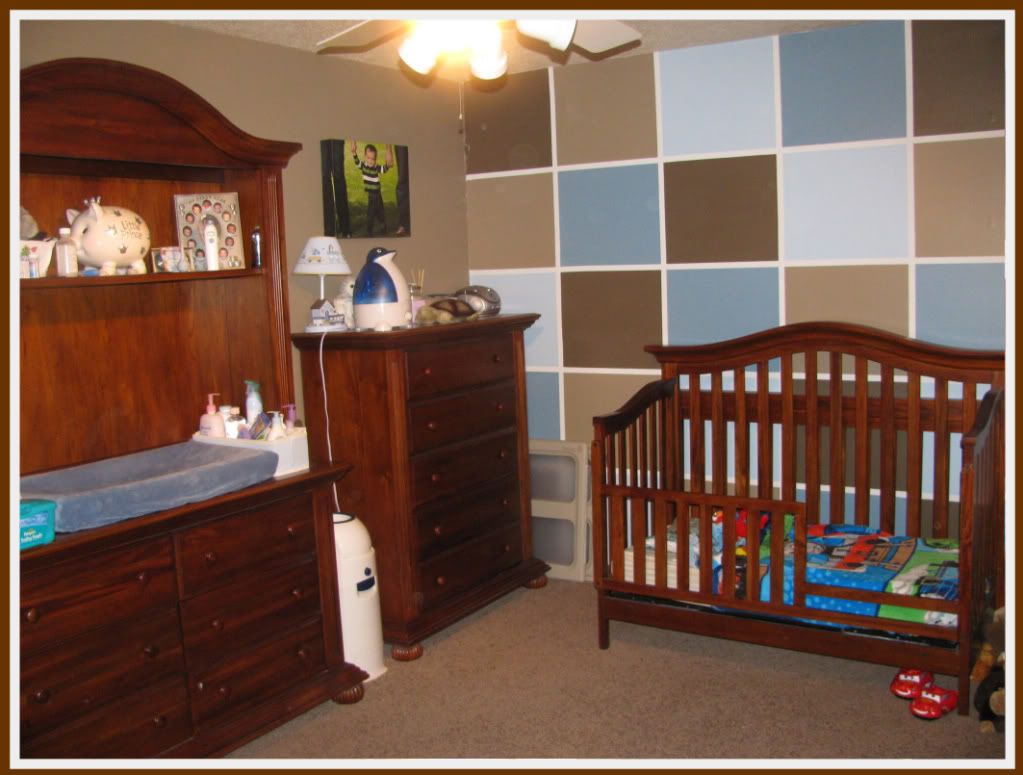 The downstairs playroom area. This is where we spend most of our time.
our bar! very useful on stressful nights after work ;-)
My Daily Commute:

I'm so lucky to pass through such a beautiful and historic building every day. Most evenings I'm sprinting across this room to make my train, but on nights like the one when I took this picture I had a few extra moments to linger in the main hall and take in the beauty of Grand Central.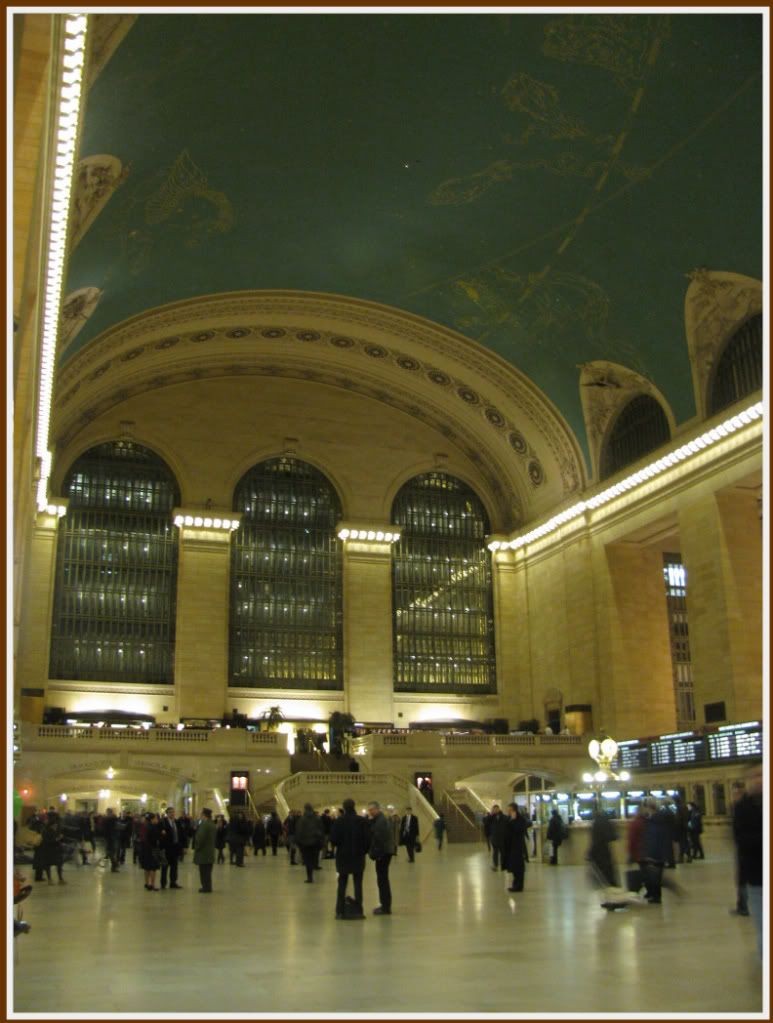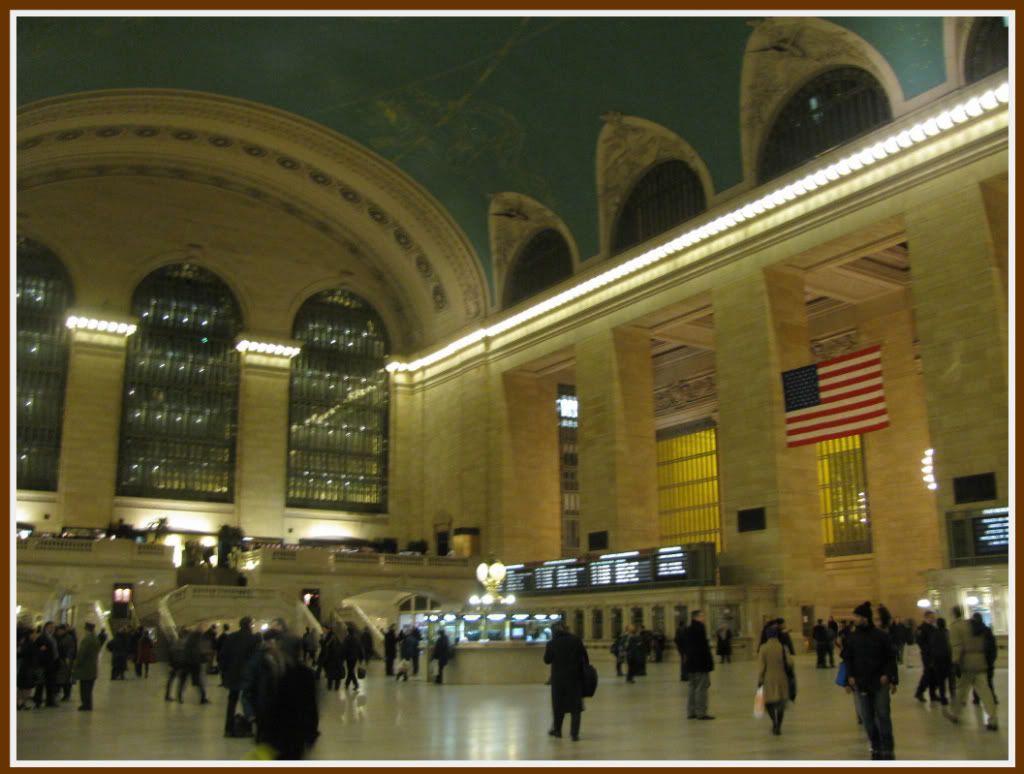 My "mini" office where I usually work to/from the city. a.k.a Metro-North Railroad.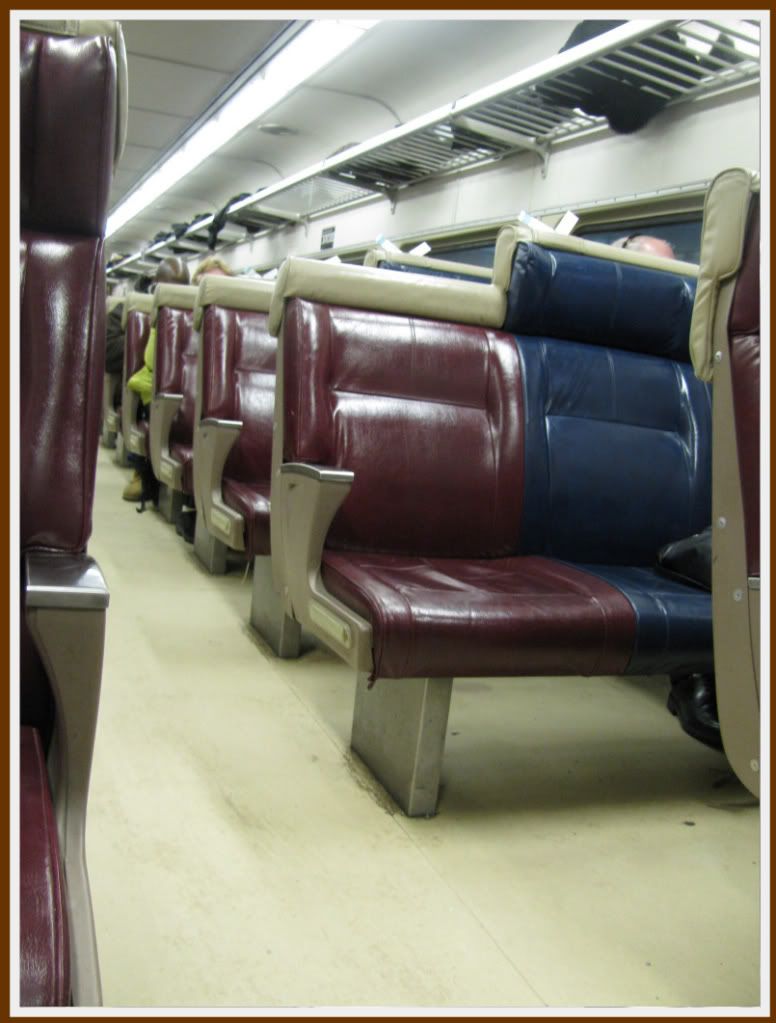 My Job:

Where I spend 8+ hrs/day.

Usually with a big cup of coffee.
My View
:

This is the view from my window….and yes, the brick building in the foreground is a Pub.