2013 will be over in just a few hours and I have to say that I'm more than ready to ring in 2014!!

2013 brought with it a lot of personal accomplishments for me.

I lost 38 lbs and completed 3 races, including my very first Spartan Sprint!

The past 12 months have been a fun and busy year for our family filled with parties, vacations and outings, but I'm excited to start 2014 and begin a new chapter in our family's life.
See ya 2013…..Bring on 2014!!
Started Weight Watchers

Bowling outing with Anthony & Me

Taylor's Birthday party

Family fun day at Sport Time USA

Kindergarten Registration

All three of us got sick with the flu :(
Fun in the snow (Nor'easter blizzard)

Swapping valentines at school

(another) week with Wally (preschool project)

Girls weekend trip to Foxwoods & Mystic, CT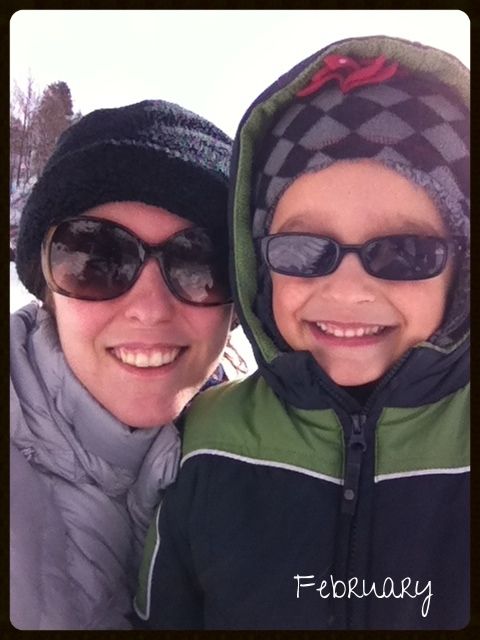 Tae-Kwon-Do trial lesson

Trip to Florida to visit my mom & stepdad

Easter egg coloring & hunt

My birthday brunch at Xavier's on the Hudson

Bowling play date with Anthony's BFF, Tyler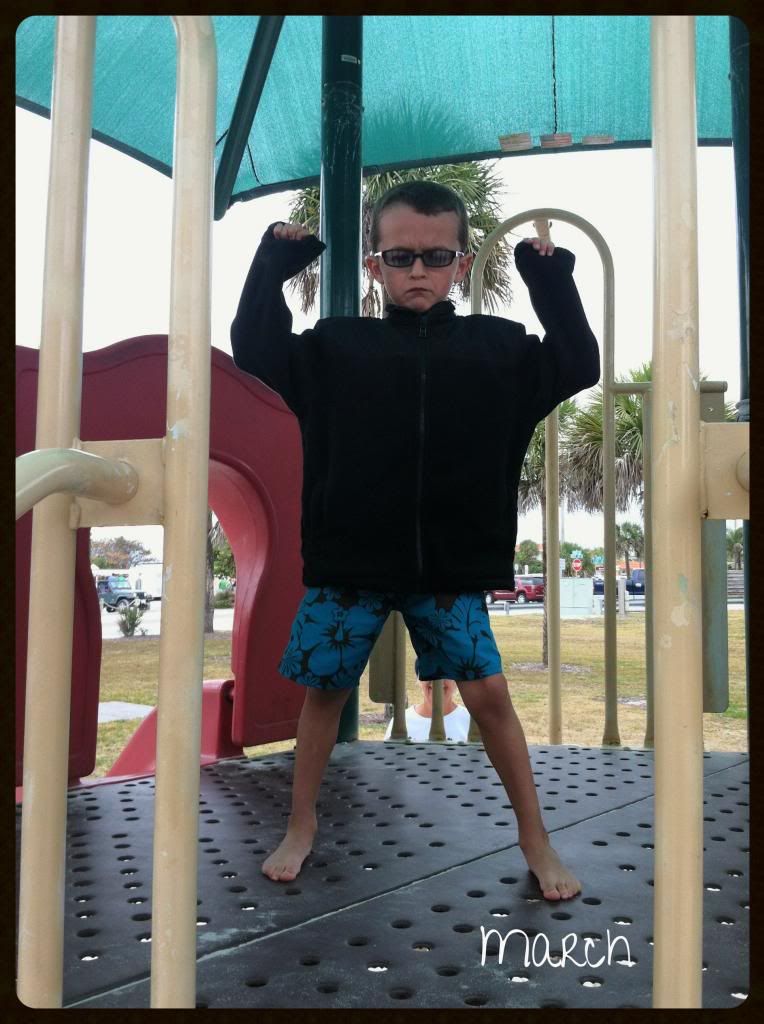 Anthony turns 5!

RJ's Birthday Party

Anthony's 1st day of T-Ball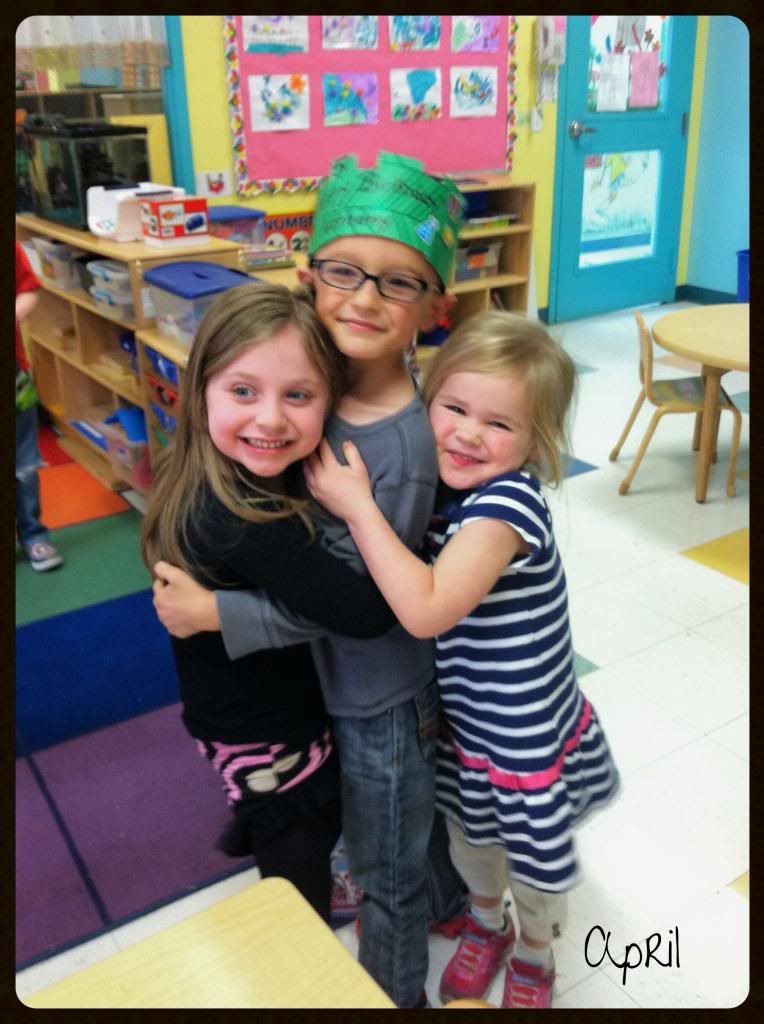 May
Mother's Day dinner at Restaurant X

More T-Ball games

Gavin's Birthday Party

Crazy hair day at preschool

The pool opens!

Memorial Day Weekend BBQs
July
Watching 4th of July fireworks from our window

Vacation with my extended family to Niagara Falls

Damian's 1st Birthday party

Anthony gets a new pair of glasses

Crazy hat day at Preschool

More swimming

Birthday parties for Chase & Aiden

Kindergarten orientation day

Had family photos professionally taken at a local park

Put our 1st house up for sale (eeek!!)
September
Anthony's 1st day of Kindergarten

I completed my first 5k Color Run!

Stephen & Petra's Engagement party

Play date at Sport Time USA with Anthony's BFF, Tyler

Attended the world's largest picnic in NYC (a Guinness World Record) sponsored by Hellmanns

Hit my weight loss goal!!

Continue the search for a new house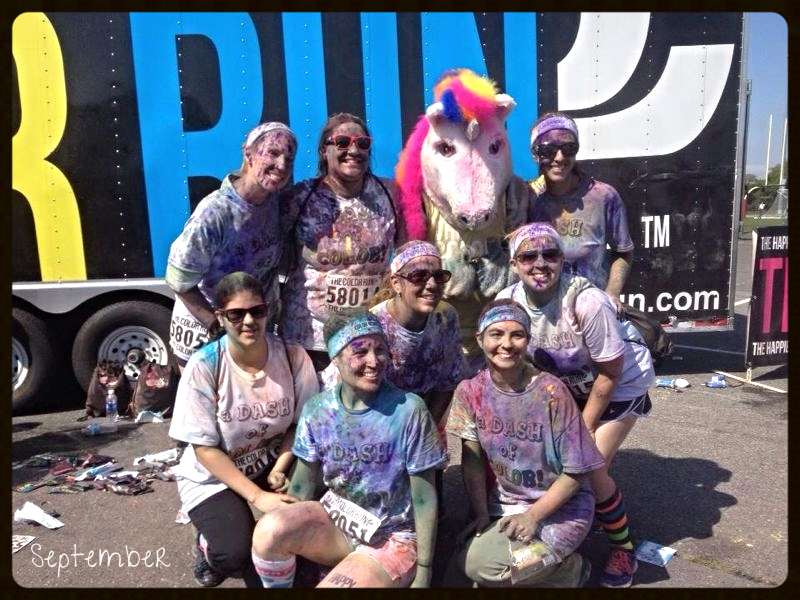 Family apple picking trip at local farm

Kindergarten Halloween Parade & Party

Birthday party for Connor & Paige

I completed my first Ridiculous Obstacle Race!

Continue the search for a new house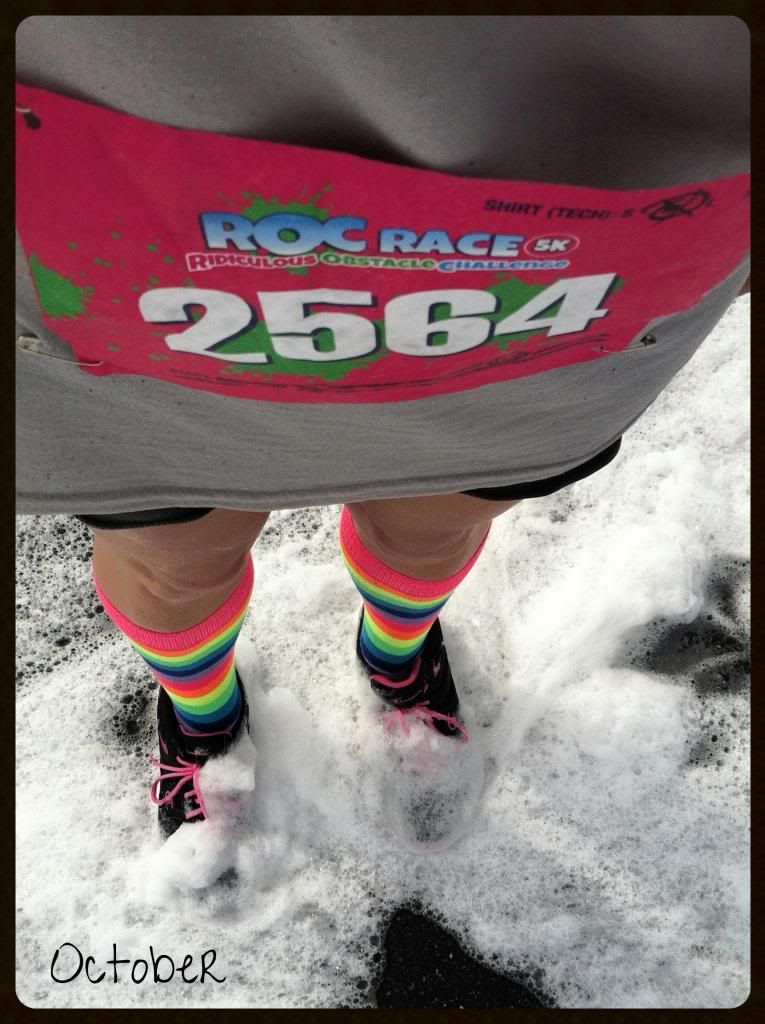 Celebrating thanksgiving with our family

Steven & Colette's Wedding

Trip to NYC to see Lion King (Anthon's 1st Broadway show)

Found our forever home!
Ride on the Polar Express (Essex, CT)

Celebrate our last Christmas in our house

Continue to pack up the house

Close on the sale of our 1st home
From our family to yours.

Wishing you a very Happy New Year.

Cheers to 2014!!