17 years ago my life was forever changed.

Despite the love and son god has given me, the hole in my heart will always be there.

He missed me graduating high school, graduating college, getting married and having a child.

But what I miss the most is the thought of him meeting my son & A getting to know him.

I know the two of them would have been best buds.
In honor of his memory here are some of my favorite pictures of my dad and I over the wonderful 15 years that I was lucky enough to have known him.
(and yes, I had big hair in the 80's and early 90's so no snickering)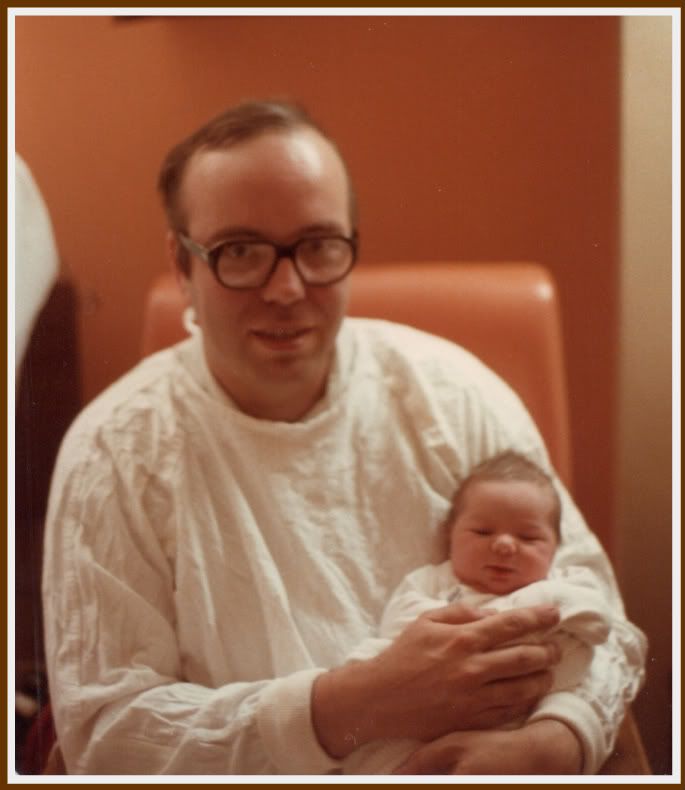 our first picture together
I couldn't be more than a year here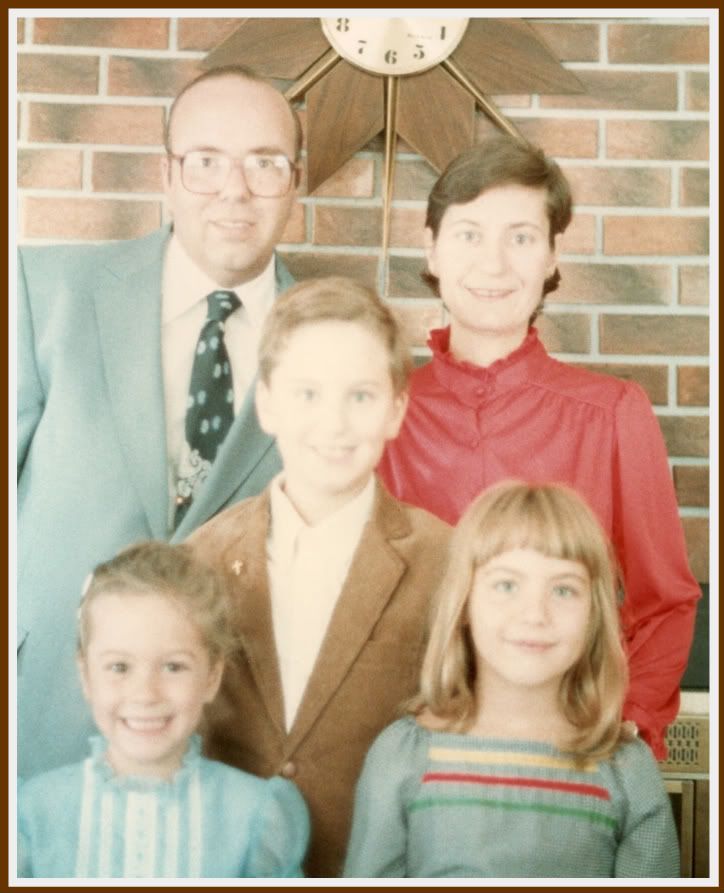 one of my favorite early family portraits (I'm bottom left)
at the Great Escape in Lake George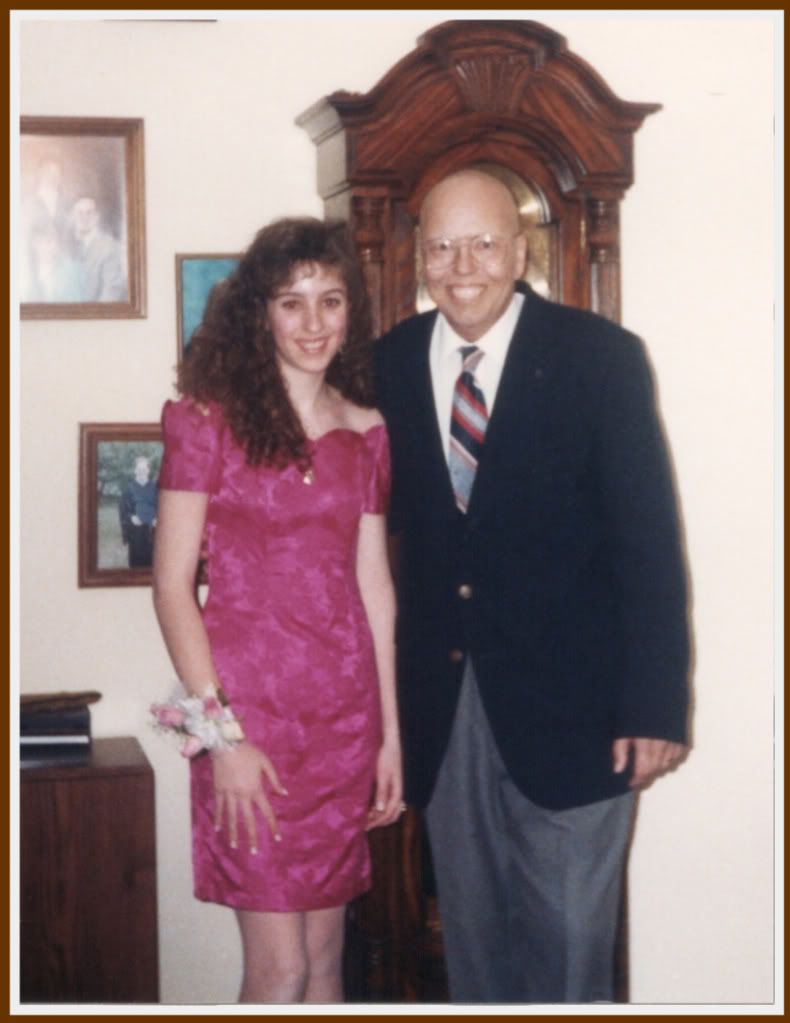 my confirmation
8th Grade Graduation
Homecoming my freshman year of HS
When my parents renewed their vows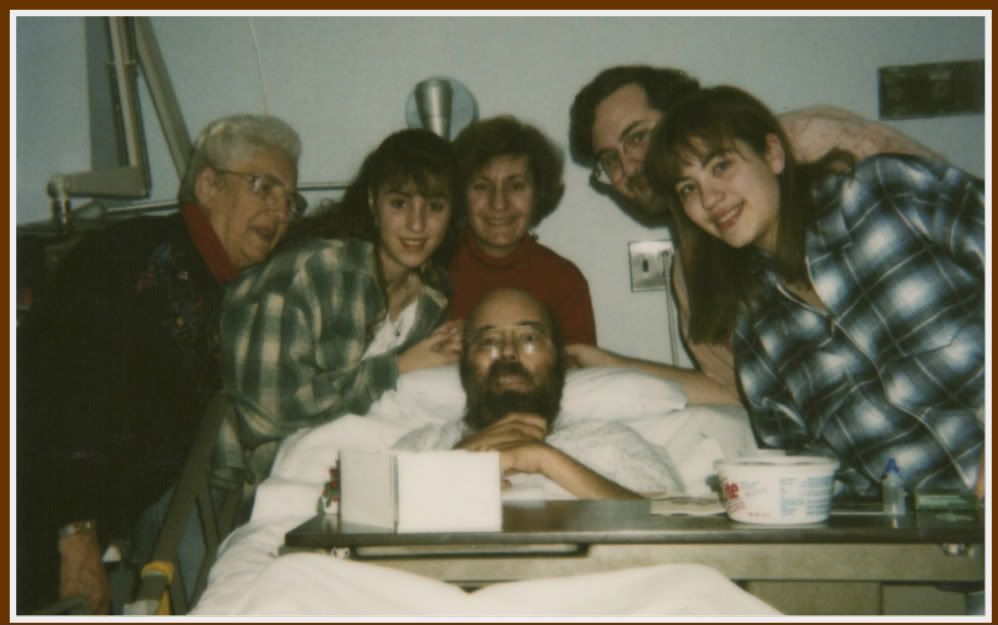 our last picture together