A friend of mine over at
Baby Bits
did a pictorial review of 2010 and I loved the idea, so I "borrowed" it ;-) Here is the past 12 months of A in pictures. It's funny to see how small he looked in January compared to now.
Enjoy!

May
Hanging out by the pool Memorial Day Weekend
June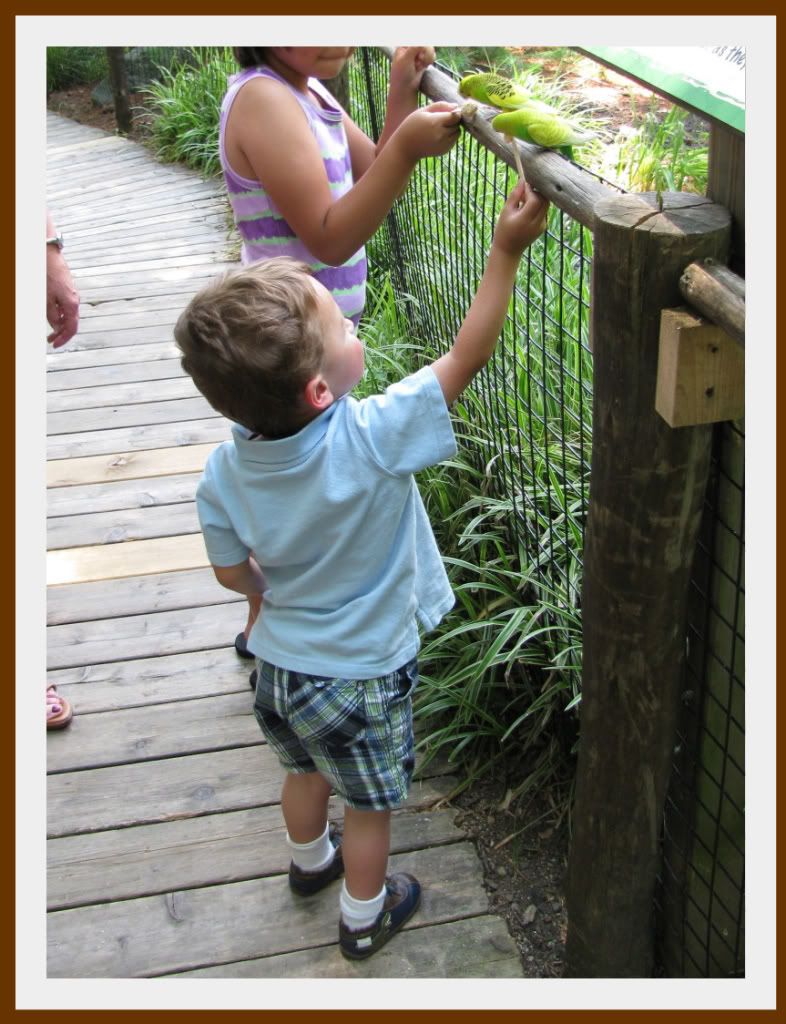 Van Saun Park with Mommy and Grandma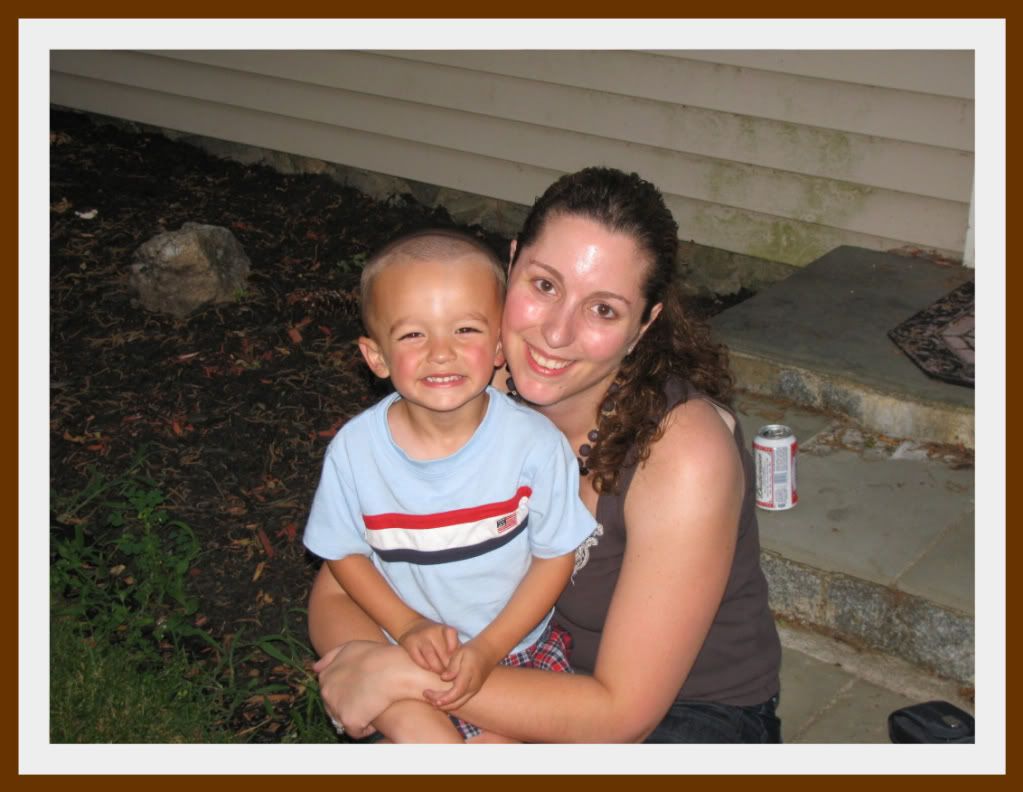 4th of July

August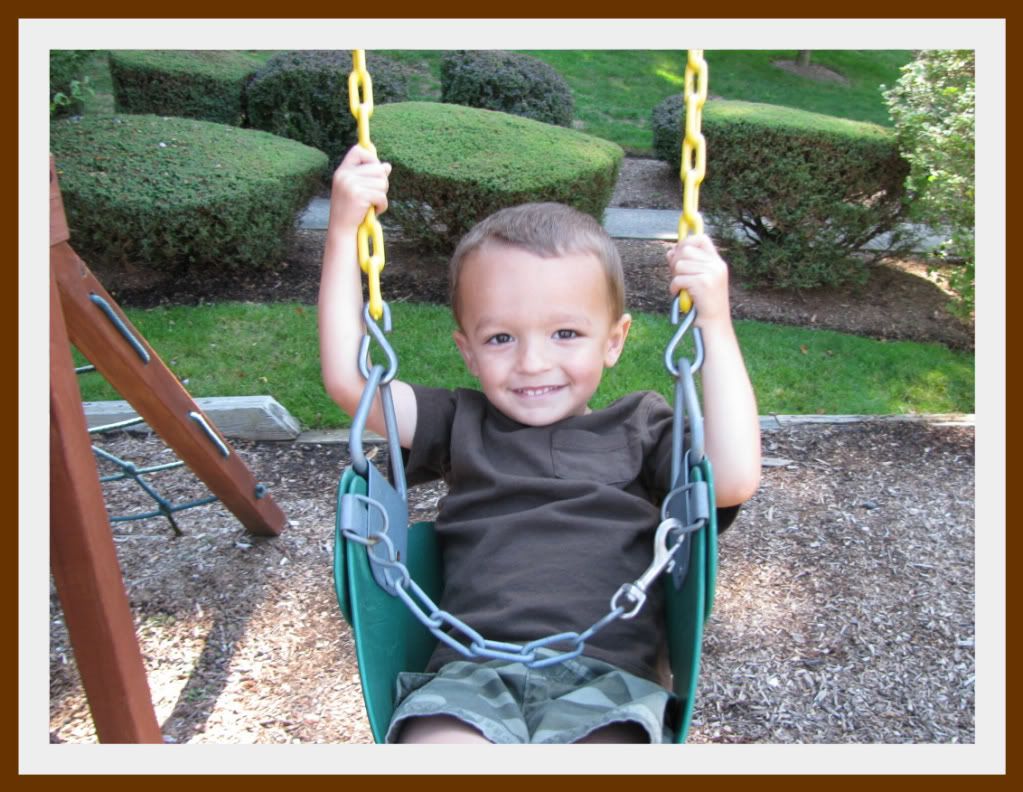 Playground "crashing" with Mommy

September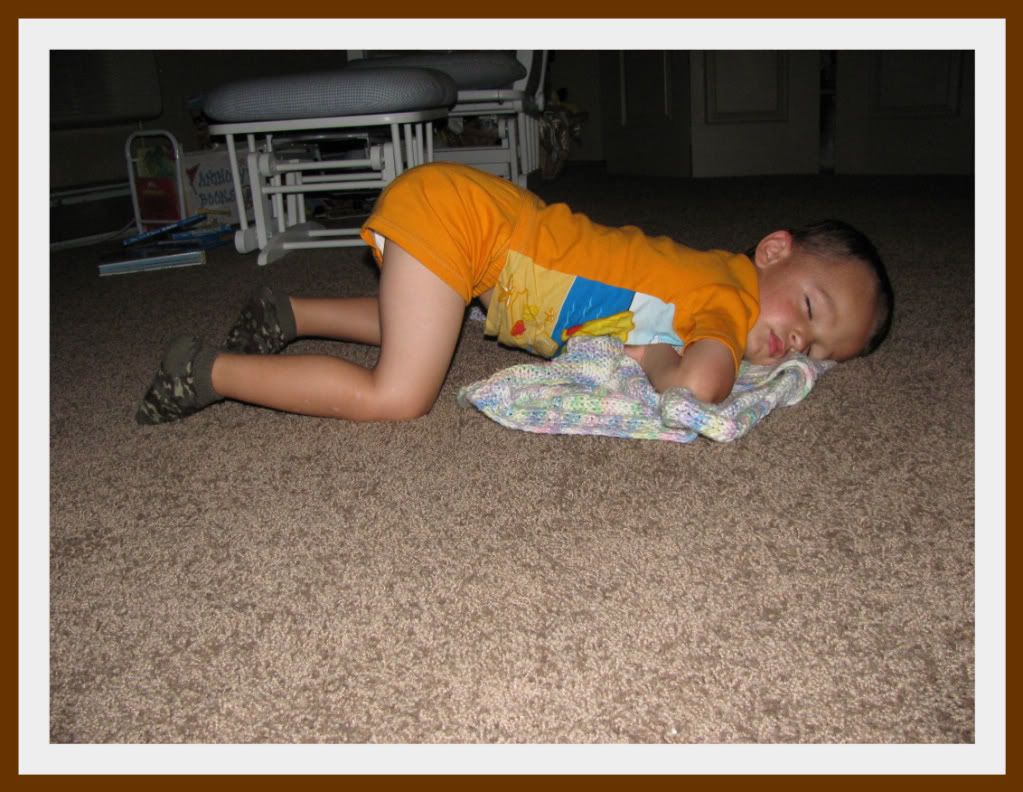 Any way to get comfortable, right?!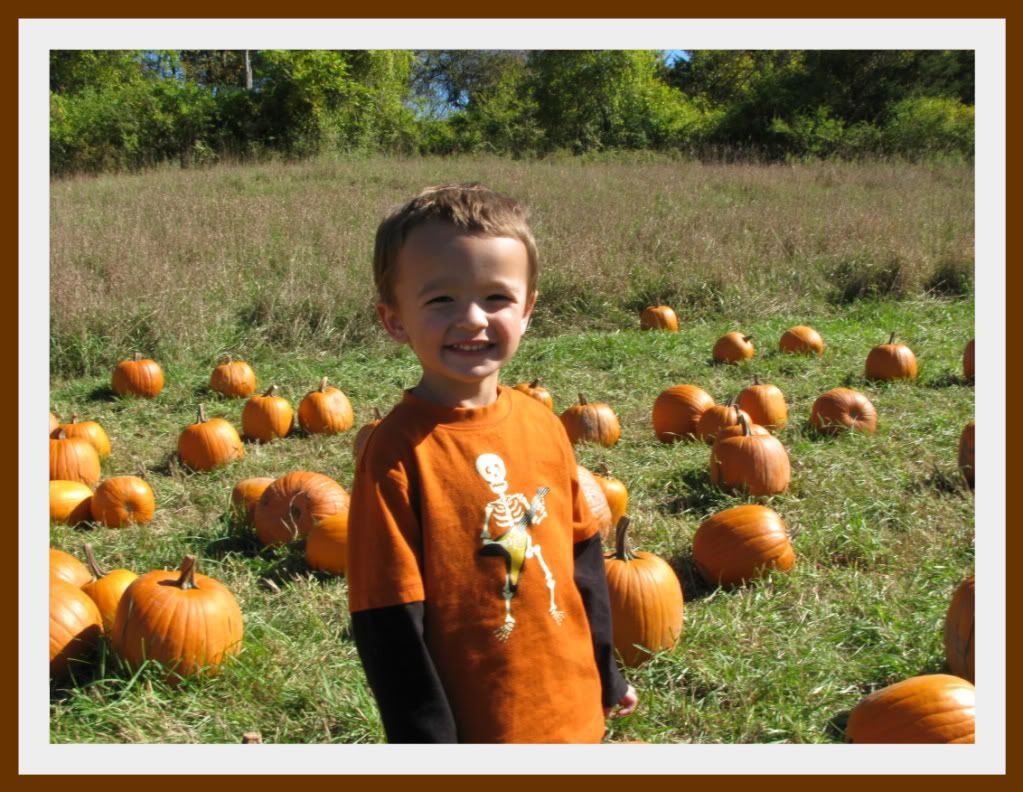 Pumpkin Picking with Mommy & Daddy
November
Thanksgiving

Annual Lights Picture